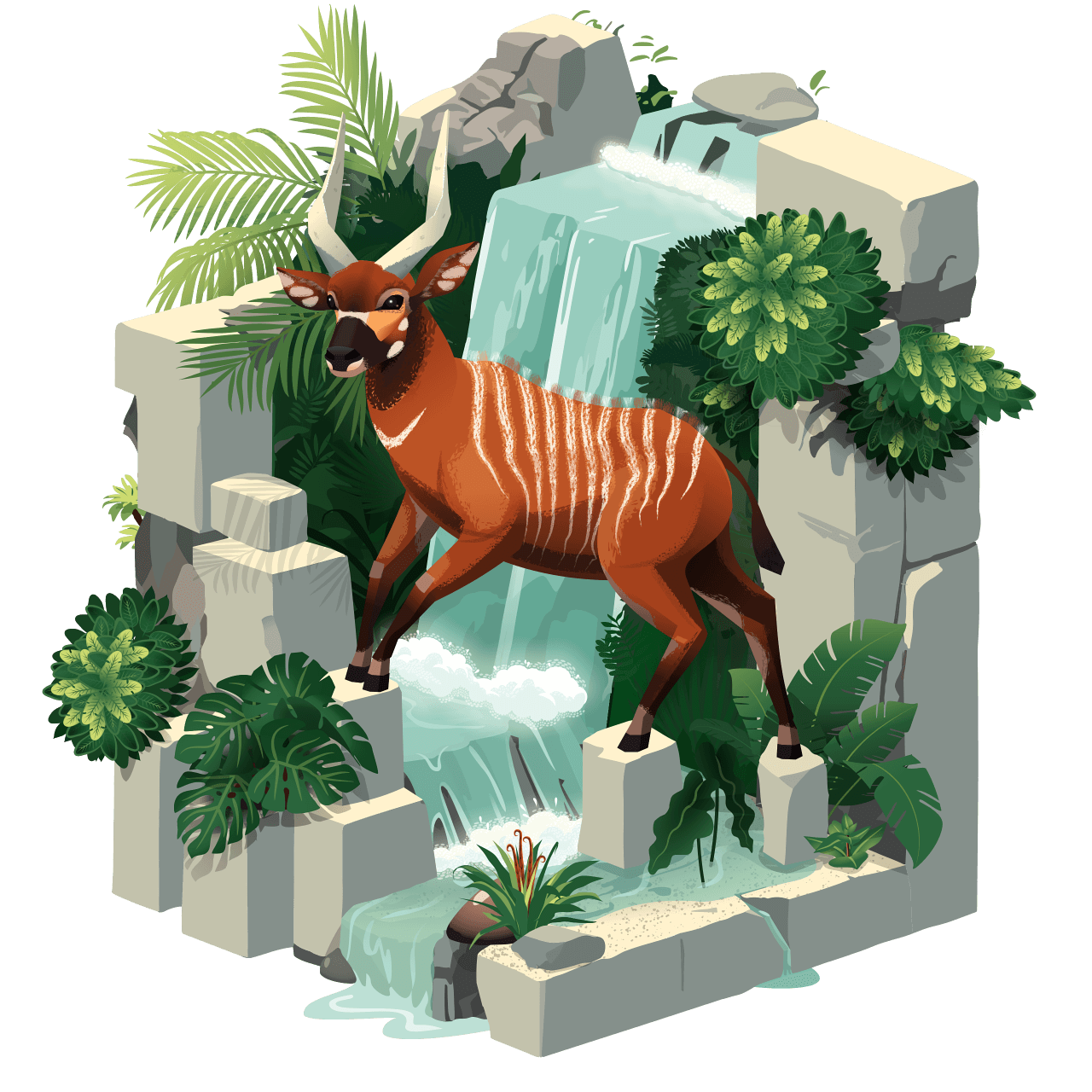 Welcome to
Jungle

, the №

1 Testnet

for

EOS

blockchain!

Jungle is the ultimate sandbox for testing and debugging dApps and BP nodes before you go live on the EOS mainnet. Unleash the limitless potential of dApps in a secure environment! Dive into the world of EOS Native and EOS EVM smart-contracts with full Ethereum and RPC Compatibility. Jungle was established in March 2018 by the CryptoLions Team and Jungle Community, and played a cornerstone role in the EOS Mainnet launch. It provides a reliable test environment for Antelope-based applications.
Cut your teeth in the Jungle!
1.7+
Smart-contracts, K Features
Fix all the bugs in Jungle before the launching on the EOS Mainnet
Learn From Zero
The Jungle is a great place to learn about EOS blockchain. Checkout the Learn page by ENF to get started building on EOS today, and perform tests and experiments on Jungle.
Robust Testing Environment
Testing environment that mimics real-world conditions, allows developers to rigorously test and refine their blockchain applications without the risks associated with the EOS mainnet.
Test Your Infrastructure
Jungle allows EOS Block Producers to test their infrastructure and Antelope software updates before deploying to EOS Mainnet.
EOS EVM and RPC Compatibility
EOS EVM connects the EOS ecosystem to the Ethereum ecosystem by allowing developers to deploy a wide array of Solidity-based digital assets and innovative dApps on EOS. Test them on Jungle
Resourceful Development Tools
Harness resourceful development tools tailored to Antelope-based applications. Jungle Testnet equips developers with the necessary free resources to streamline the development process.
High-Performance Scalability
Leverage the high-performance scalability of Antelope technology. Jungle Testnet's architecture supports a higher number of users and transactions.
Useful Things
These are tools and articles that will help you survive in the Jungle!
Jungle animals here right now
0
For review and remove
Total Processed Blocks:
—